About Us
We would be delighted to hear from you and work together to revolutionise your engagement strategy.
Unique, exciting, agile and dynamic
viu started life as a product in 2006, originally developed for Porsche Cars GB. It became a company in its own right in 2012 so that it could continue to serve its users.
In 2019 the company was re-imagined, re-branded and re-structured to meet the growing demand for strong customer engagement across all sectors of business (in particular in B2B and B2B2C) and is the viu we see today.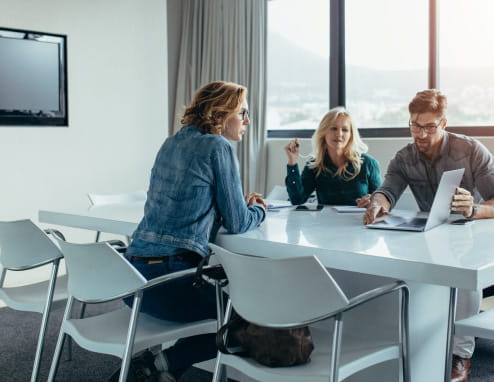 Contact us