What our customers say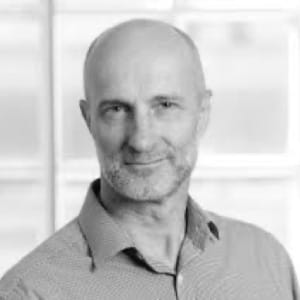 Simon Elven
Commercial Marketing Director
"We recently completed an exclusive deal with viu to supply their platform to the legal services sector, following a period of internal use and an extensive period of research.
Tikit are the largest provider of software services to this sector in the UK and this strategic step expands our offering to include the viu platform as a key component of our Marketing and BD Eco-System initiative.
Having evaluated the viu proposition we are entirely satisfied that it offers a strong and effective mechanism through which professional services firms can build extensive client-oriented insights."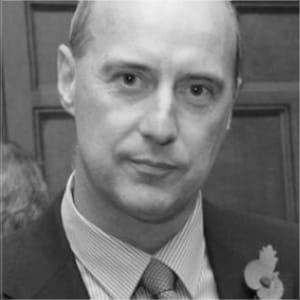 Howard Ormesher
Group CRM Director
"With such a strong focus on customer service we've been using the viu engagement platform for over a decade and it has become an integral aspect of our customer experience strategy.
It enables us to capture and share customer sentiment directly with our affiliate network for a completely joined up approach and is instrumental in developing and improving our long-term customer relationships."